HOT TUB SAFETY VIDEO

As with any water based activity, safety is paramount to minimize the risk of injury or drowning and your hot tub is no different, however used correctly a hot tub can provide hours of enjoyment and relaxation for all the family. In this branadable video, we'll go over the top safety rules!

Follow our 3 simple steps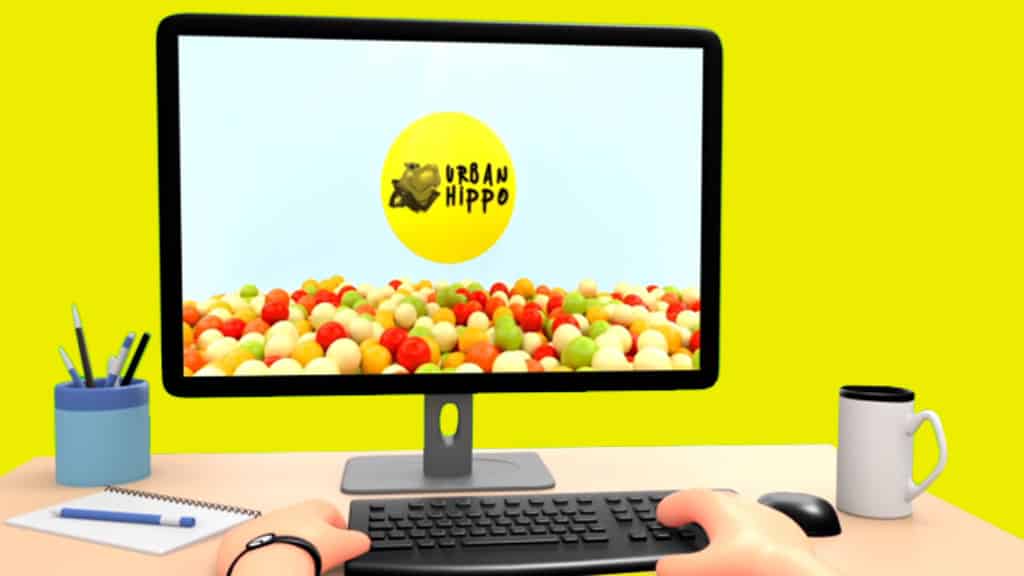 1. Place your order online
At the checkout process, we'll simply ask you to provide us with your company name. You can leave the rest to us!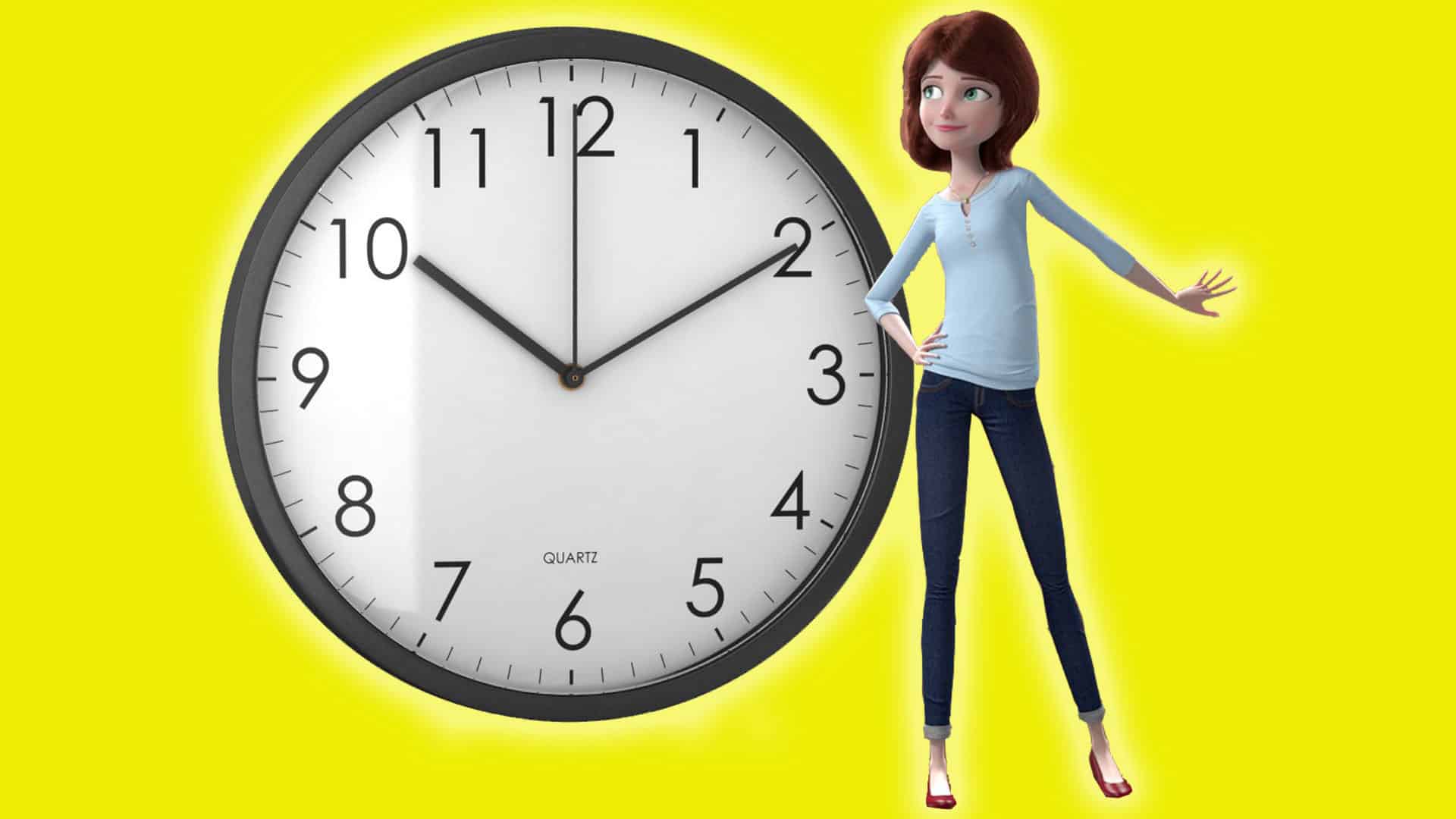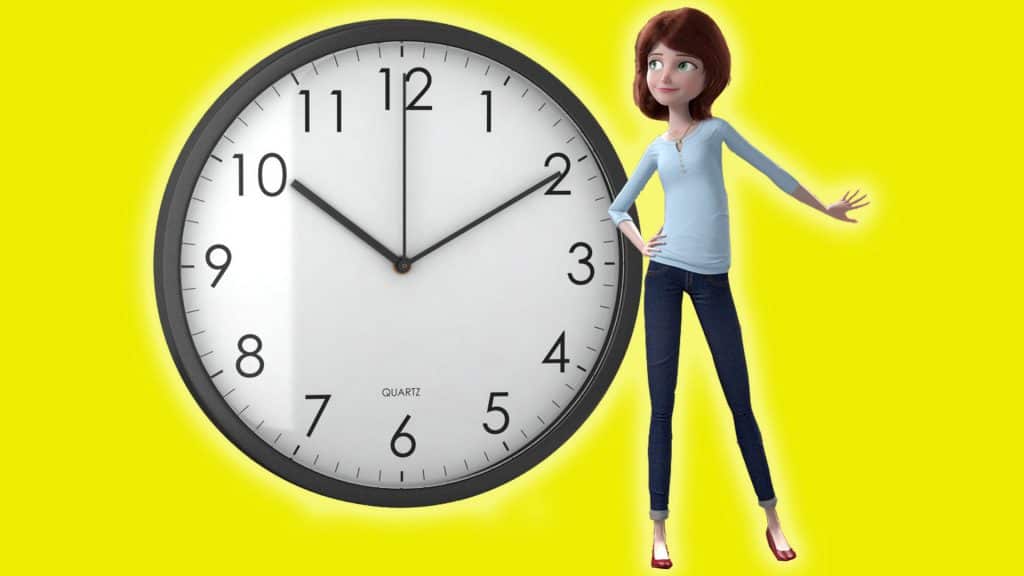 2. Relax whilst we animate
Our production time is usually within 2 working days, but we aim to get it to you even quicker!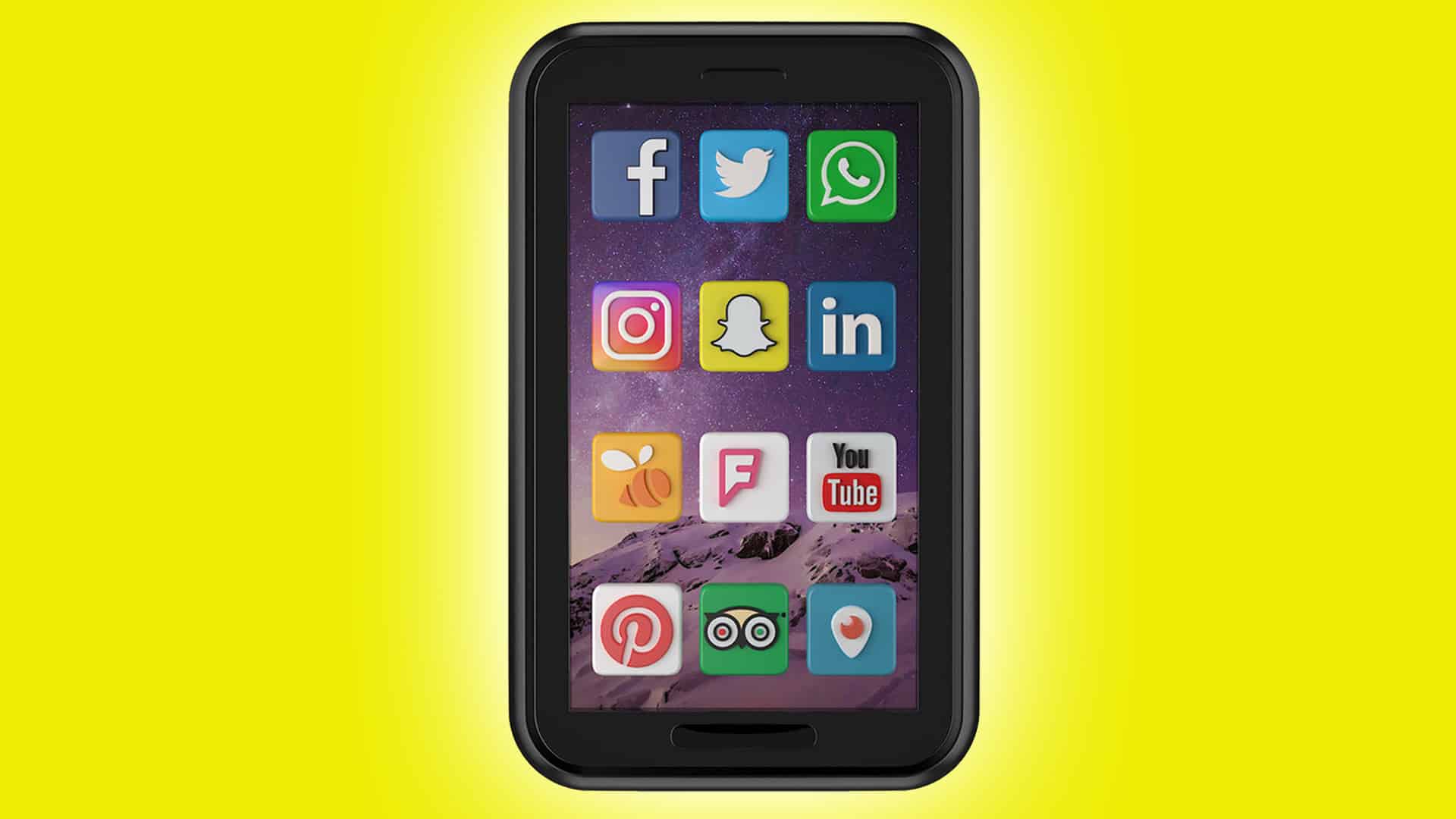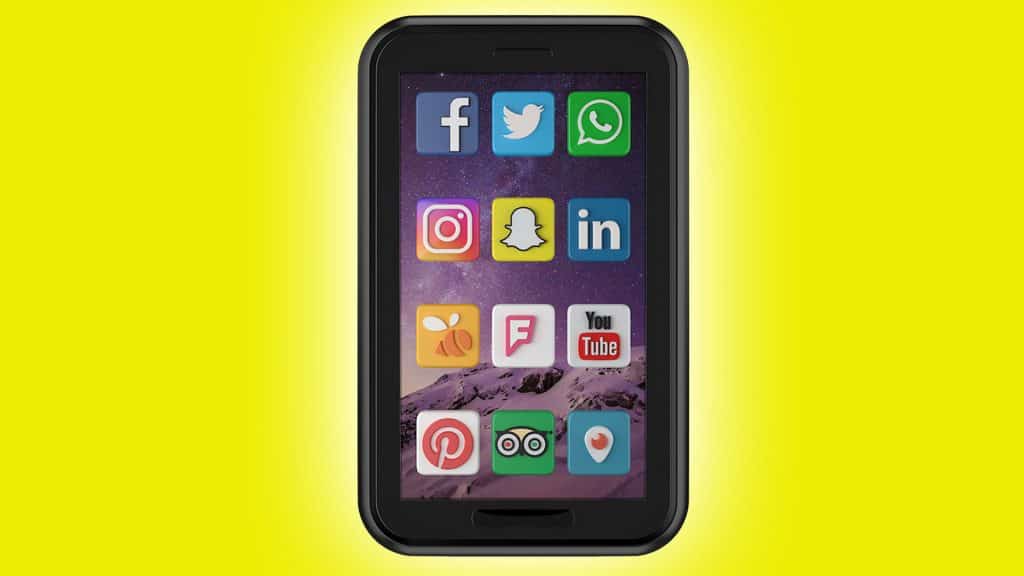 3. We'll send you the animation
We'll email your branded safety video as an MP4 file in 1080HD. You can then simply upload it to your website to share with your customers!