INFLATABLE SAFETY VIDEO
Are your clients bored of the same old safety message?
…GET YOUR PARTY RENTAL ANIMATED!

As an inflatable rental business owner, you'll understand that delivering effective safety is a serious matter, though that's no reason not to make the message delivery fun and engaging!
If you're having difficulty getting your safety message across to parents, an animation will help clarify and show your safety procedures in an easy to understand way! Few mediums are as adaptable as animation – it allows you to explore dangerous scenarios, whilst still delivering a professional branded end result!
Need more persuasion? Read our blog on why your party rental deserves a safety video HERE!

Follow our 3 simple steps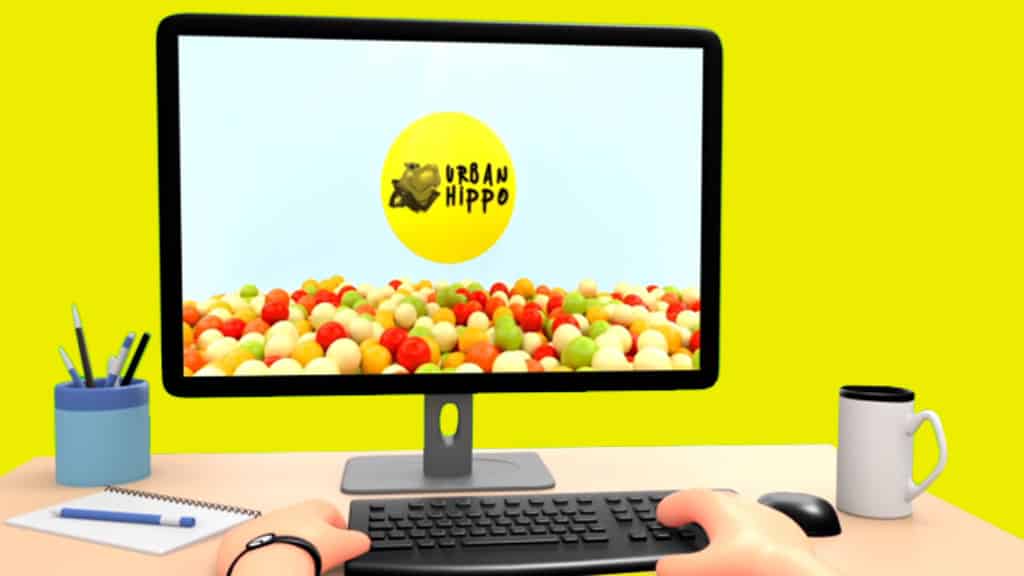 1. Place your order online
At the checkout process, we'll simply ask you to provide us with your company name and website. You can leave the rest to us!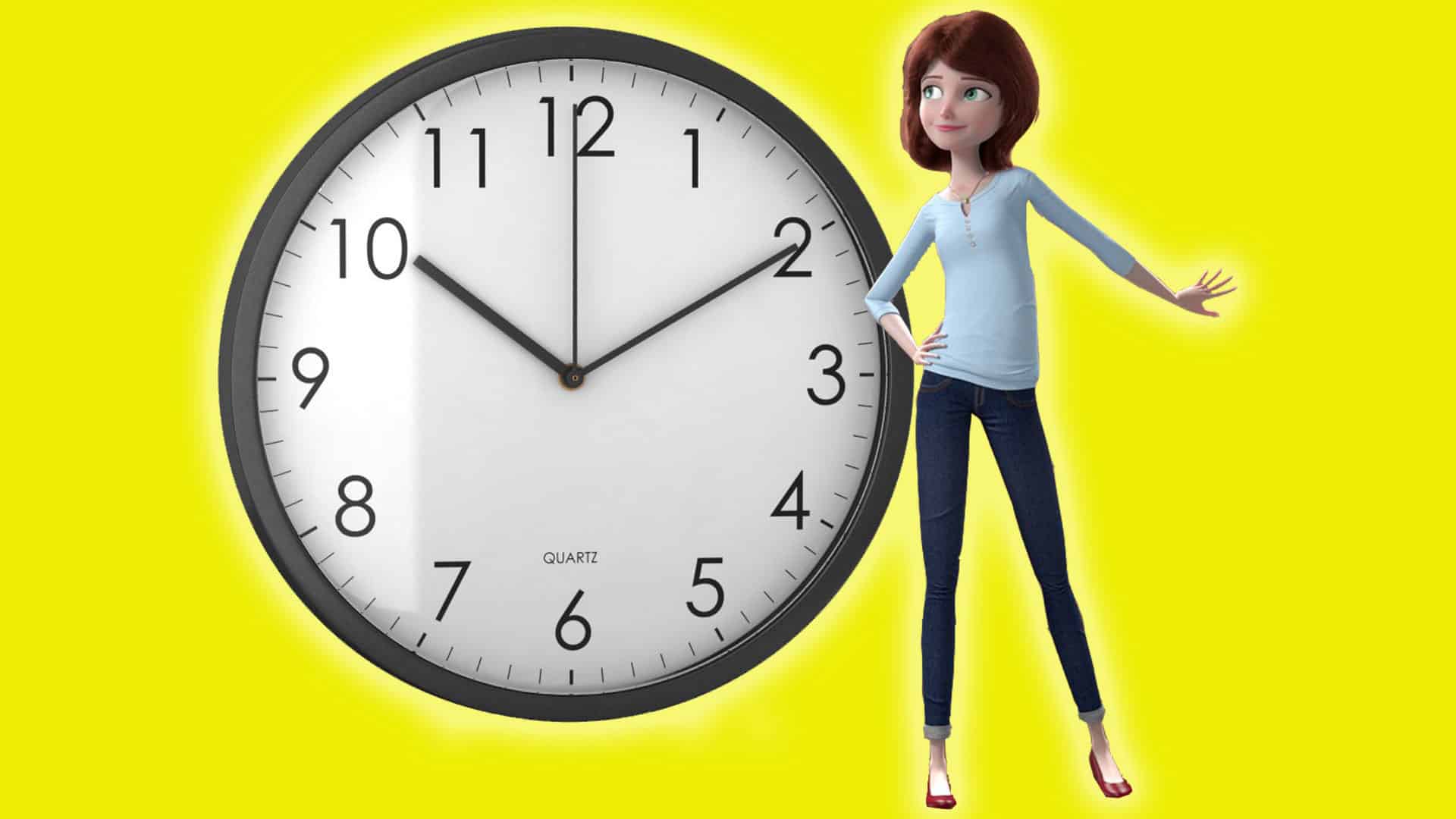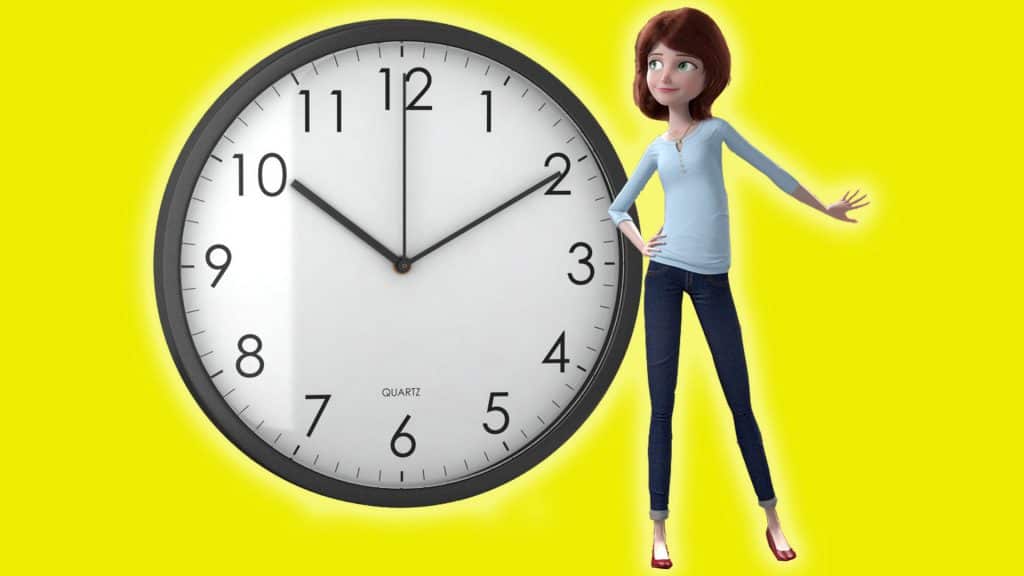 2. Relax whilst we animate
Our production time is usually within 2 working days, but we aim to get it to you even quicker!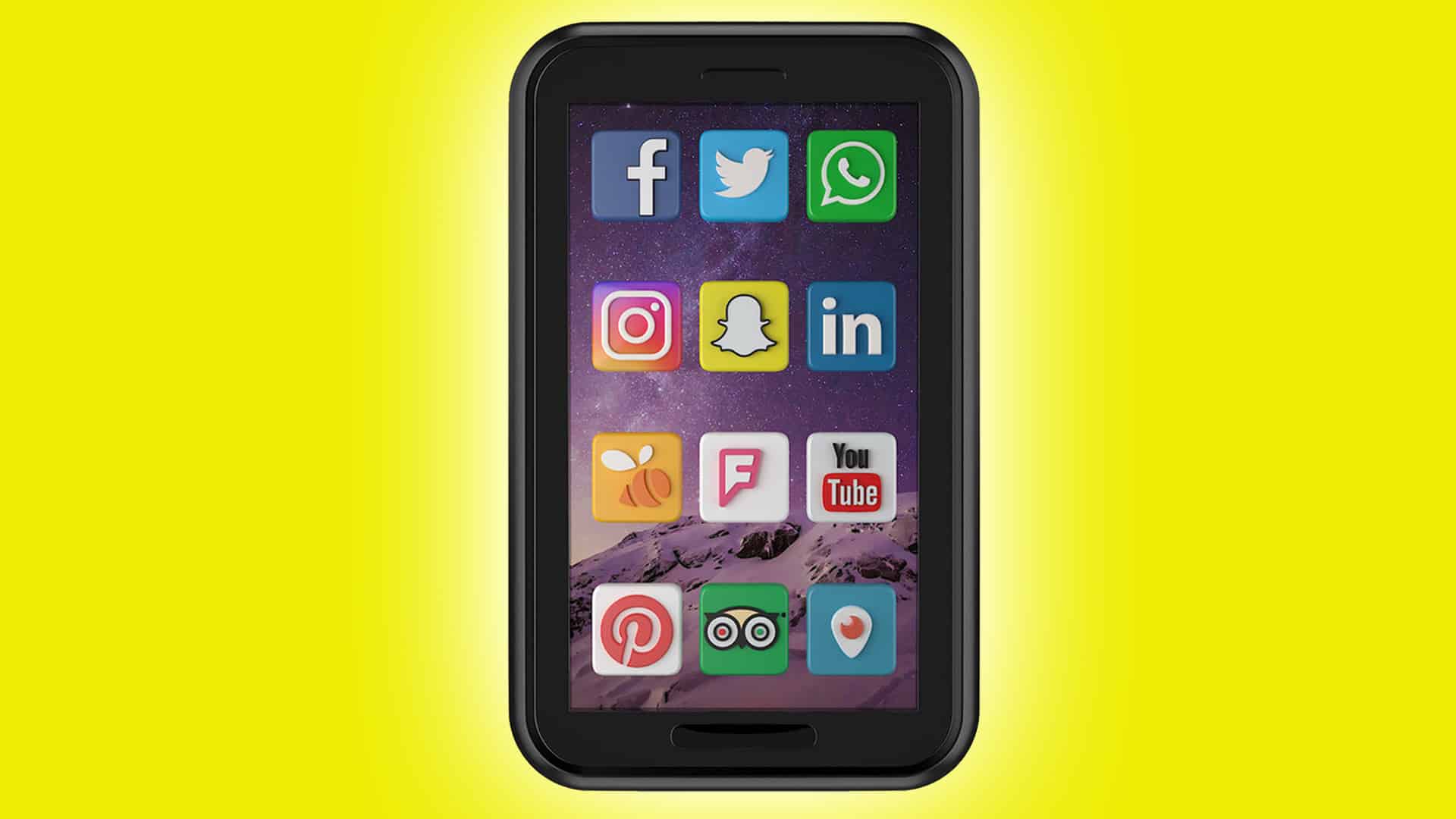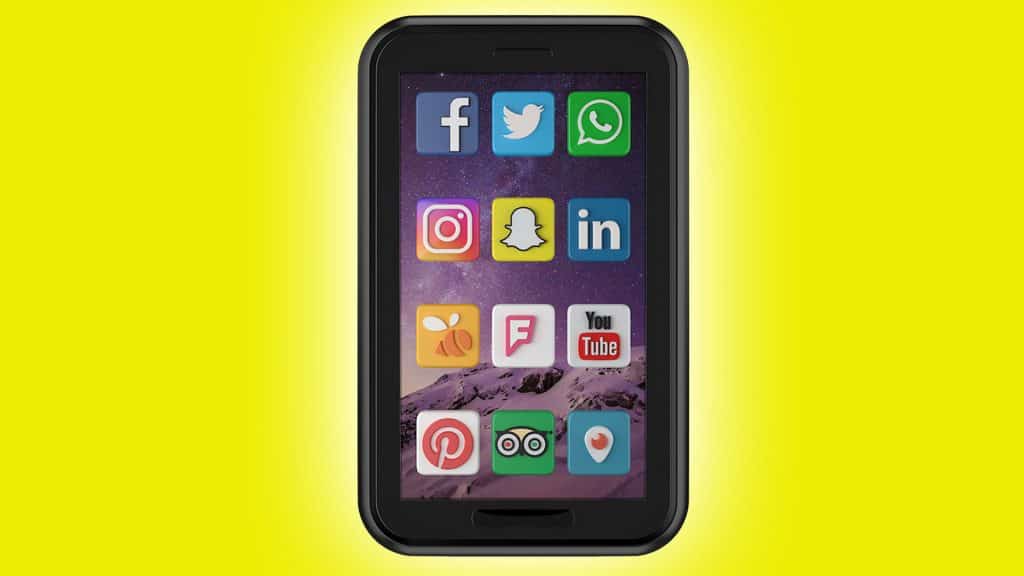 3. We'll send you the animation
We'll email your branded safety video as an MP4 file in 1080HD. You can then simply upload it to your website to share with your clients!