UNICORN PROMO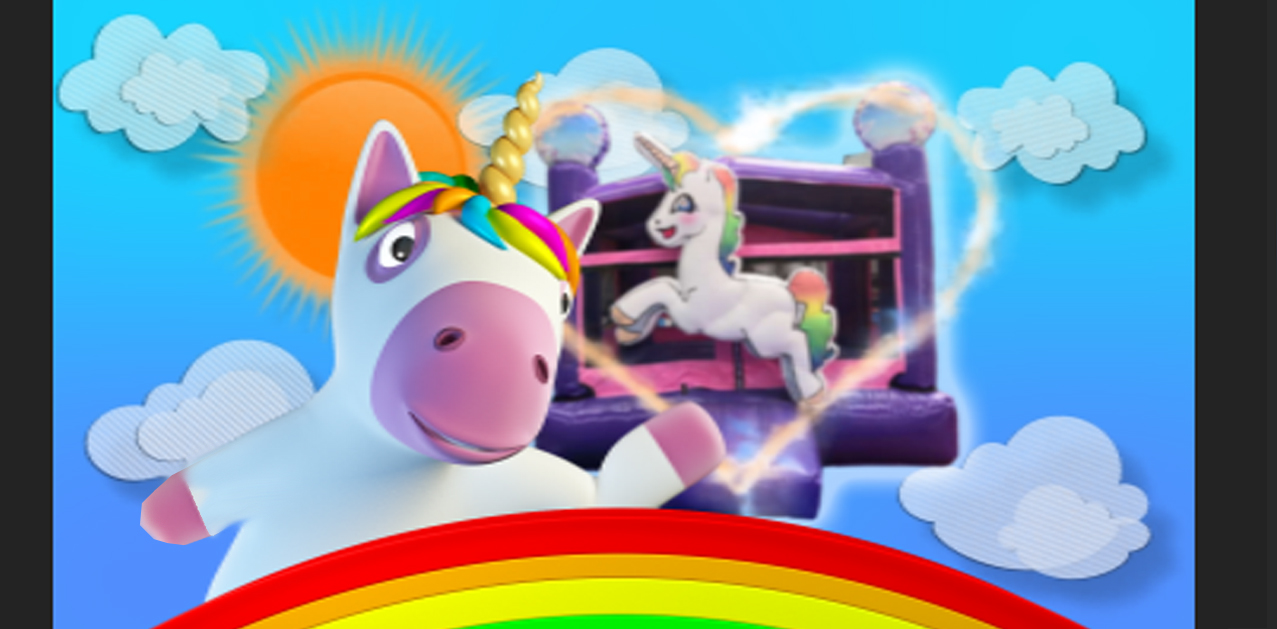 Impress your audience with this vibrant cartoon advert. Ideal for promoting your Unicorn-themed rentals!
After purchase, we'll send you a final branded video (mp4 format) featuring your company logo, inflatables and website! You're free to advertise it where you like! We put no restrictions on your video, it's yours to do whatever you want with!

Make sure you share it on every platform your brand is accessible on – Facebook, YouTube, Twitter, Instagram, your website, even send it out via email. Anything to get your brand in front of the right people!
Watch one we made for Columbus Parties based in Ohio here!