DUNK TANK SAFETY VIDEO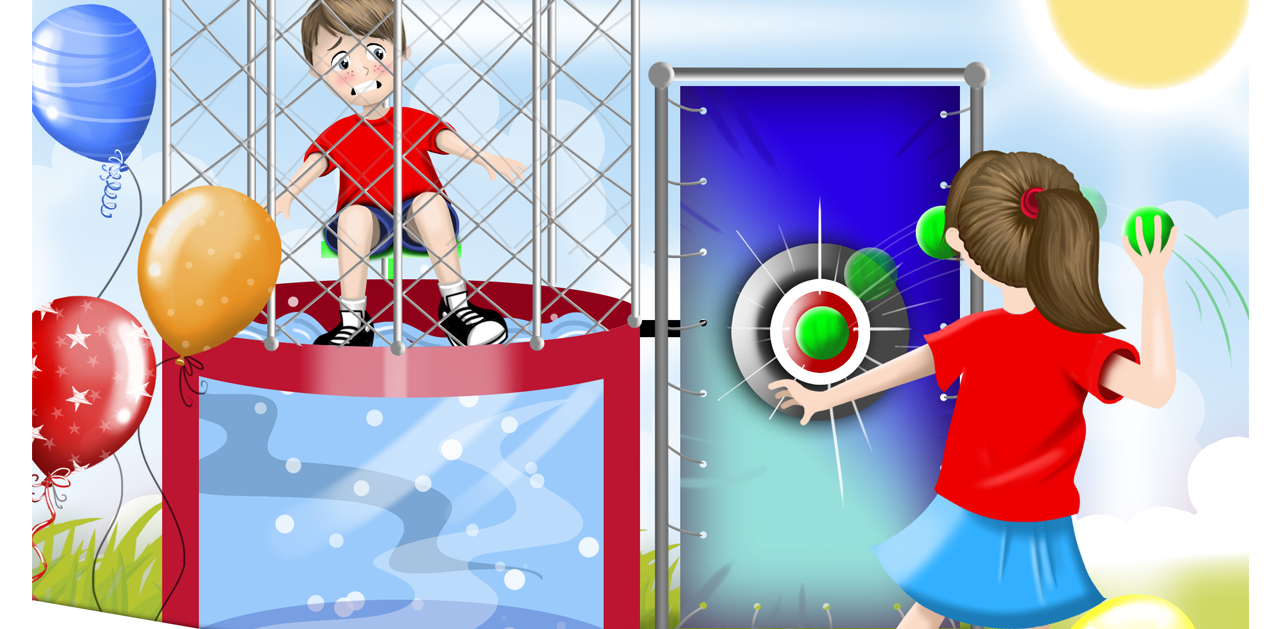 As a party rental business owner, you'll understand that delivering effective safety is a serious matter, though that's no reason not to make the message delivery fun and engaging!
If you're having difficulty getting your safety message across, an animation will help clarify and show your safety procedures in an easy to understand way! Few mediums are as adaptable as animation – it allows you to explore dangerous scenarios, whilst still delivering a professional branded end result!
In the purchased version, we'll feature YOUR company details and brand colors! Watch out one we made for Morton Amusements LLC based in South Carolina here!
We put no restrictions on your video, it's yours to do whatever you want with! Make sure you share it on every platform your brand is accessible on – Facebook, YouTube, Twitter, Instagram, your website, even send it out via email. Anything to get your brand in front of the right people!
Very special thanks to Twister Display for providing us with the Dunk Tank video and pictures! Check out their fantastic stock at TwisterDisplay.com!