CONCESSIONS PROMO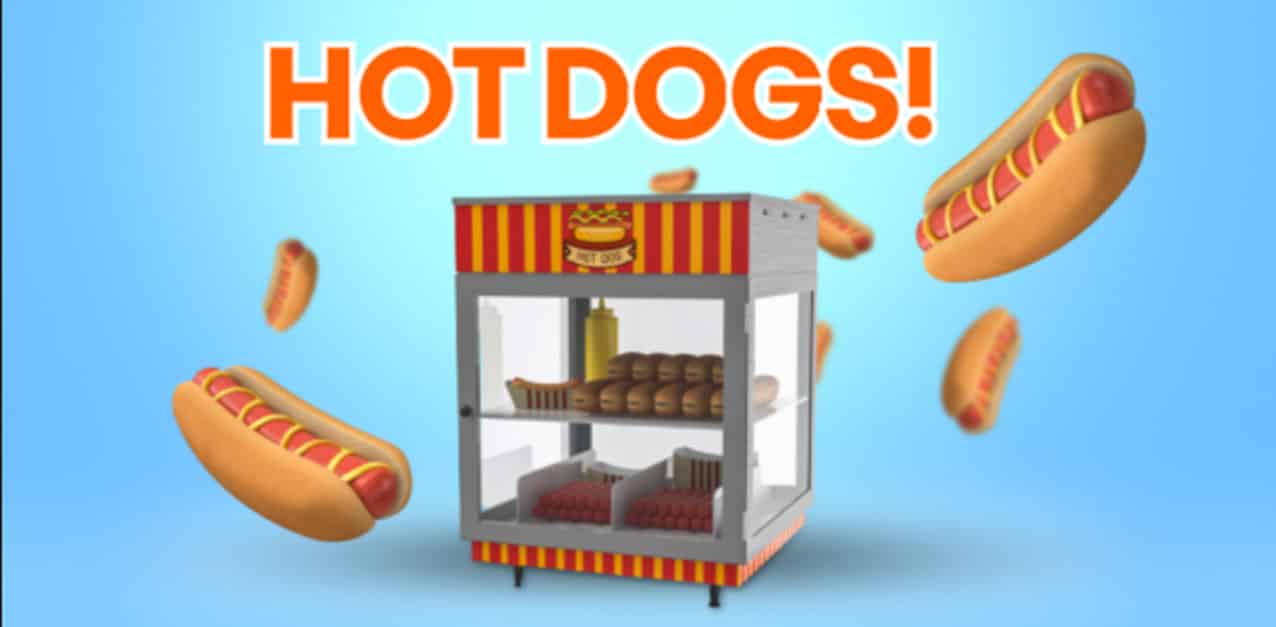 Use this delicious ad to promote your fun foods! We'll add YOUR concession machines and company details!
We put no restrictions on your video, it's yours to do whatever you want with! Make sure you share it on every platform your brand is accessible on – Facebook, YouTube, Twitter, Instagram, your website, even send it out via email. Anything to get your brand in front of the right people!
Your animated advert will be digital so it will be emailed to you when it's complete, ready to be published to the world! Watch one we made for Barker Family Entertainment based in Ohio here!